It almost never rains in Bohinj. Or the best way to start your EVS :)
14th February 2014 at 12:38
The word "training" is probably associated in your mind with long and boring process of listening, learning, writing, discussing… Well, maybe some unfortunate ones had to experience it, but an on-arrival EVS training here, in Slovenia, was nothing like that! With the right attitude, good organization and company one can have the best time ever. And I was lucky enough to have all three components at my on-arrival!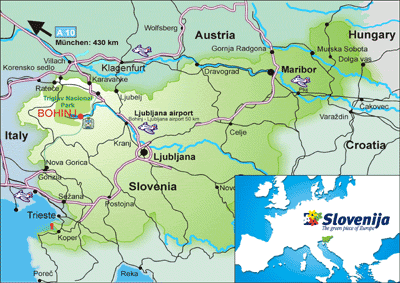 Bohinjske jezero is located just a few km away from touristic famous Bled, but it is definitely no less beautiful than the lake with an island!
It was my second day in Slovenia when I went to the training. I hardly had time to unpack my bags in the apartment, when I was suggested to go to Ljubljana to see off people from the youth exchange and go straight to Bohinj. And that's what I did of course. After nice time in Ljubljana I took the last bus to Bohinj, where I met the other volunteers – my EVS family for the next months :) Turned out it was actually an "on-arrival" training for me – other volunteers had already stayed in Slovenia for some time. Although, it was even better – I had a chance to catch up faster. Our EVS family consisted of nine volunteers from Spain, Poland, Great Britain, Latvia, Denmark, The Netherlands, Turkey, (obviously) Ukraine and two Slovenian trainees.
And so began a week in nice atmosphere of the team-building activities, workshops, presentations and adventures. We talked about Youth in Action programme and EVS, our fears and expectations, intercultural learning, communication, Slovenia&Slovenians and many-many other things..! Outcomes of these talks – not only a few piles of paper, but the exchange of knowledge, experiences and observations, many of which could be very useful during the project.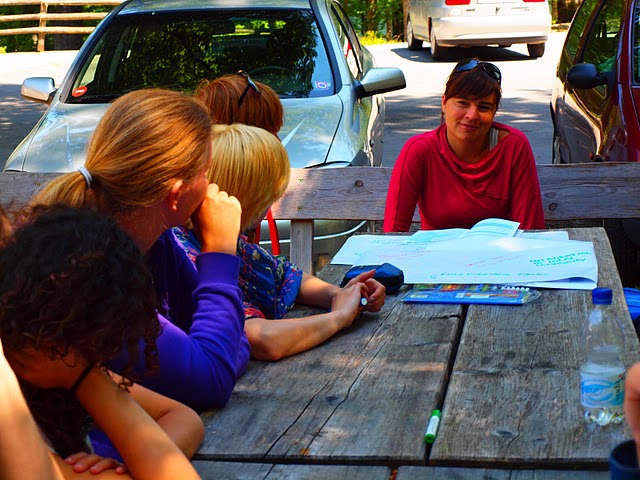 ­We started the first day with the team-building activities. We learnt to trust each other and work as a group – and let me tell you, we did really good job!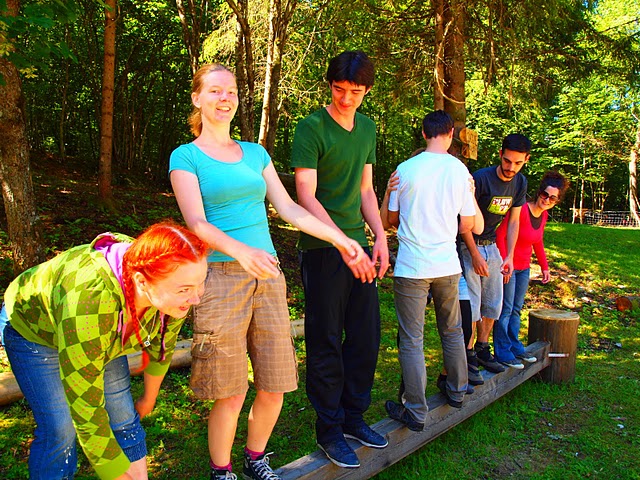 Walking… with eyes wide closed.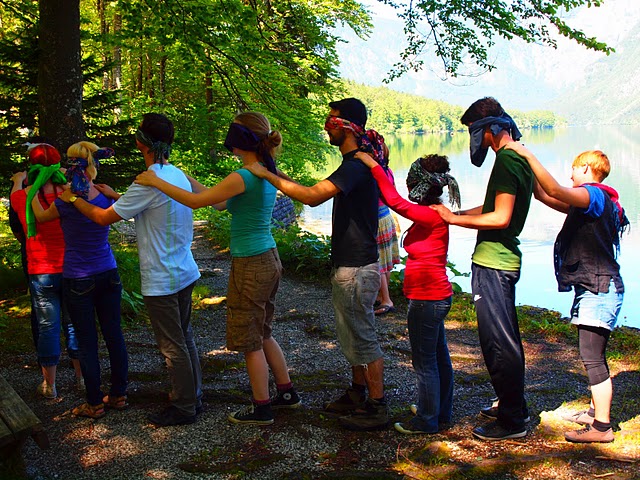 The second day was full of adventures, especially for me ;) They started right after the workshops.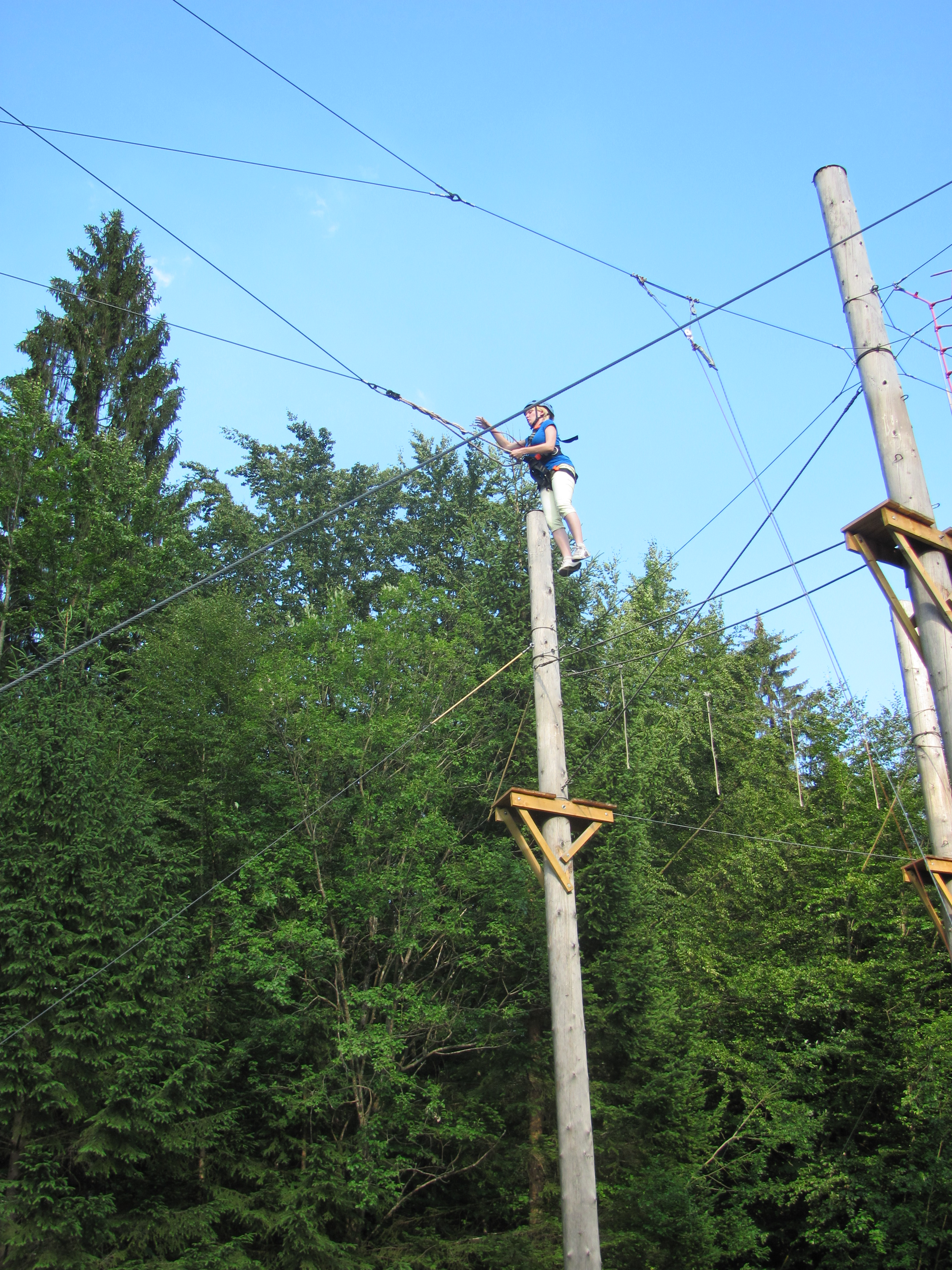 If you have never been to an adrenalin park, you should probably find one and go through it! That was a place where we left all our worries behind! It is probably a good starting point for the volunteers who have some fears about their projects :)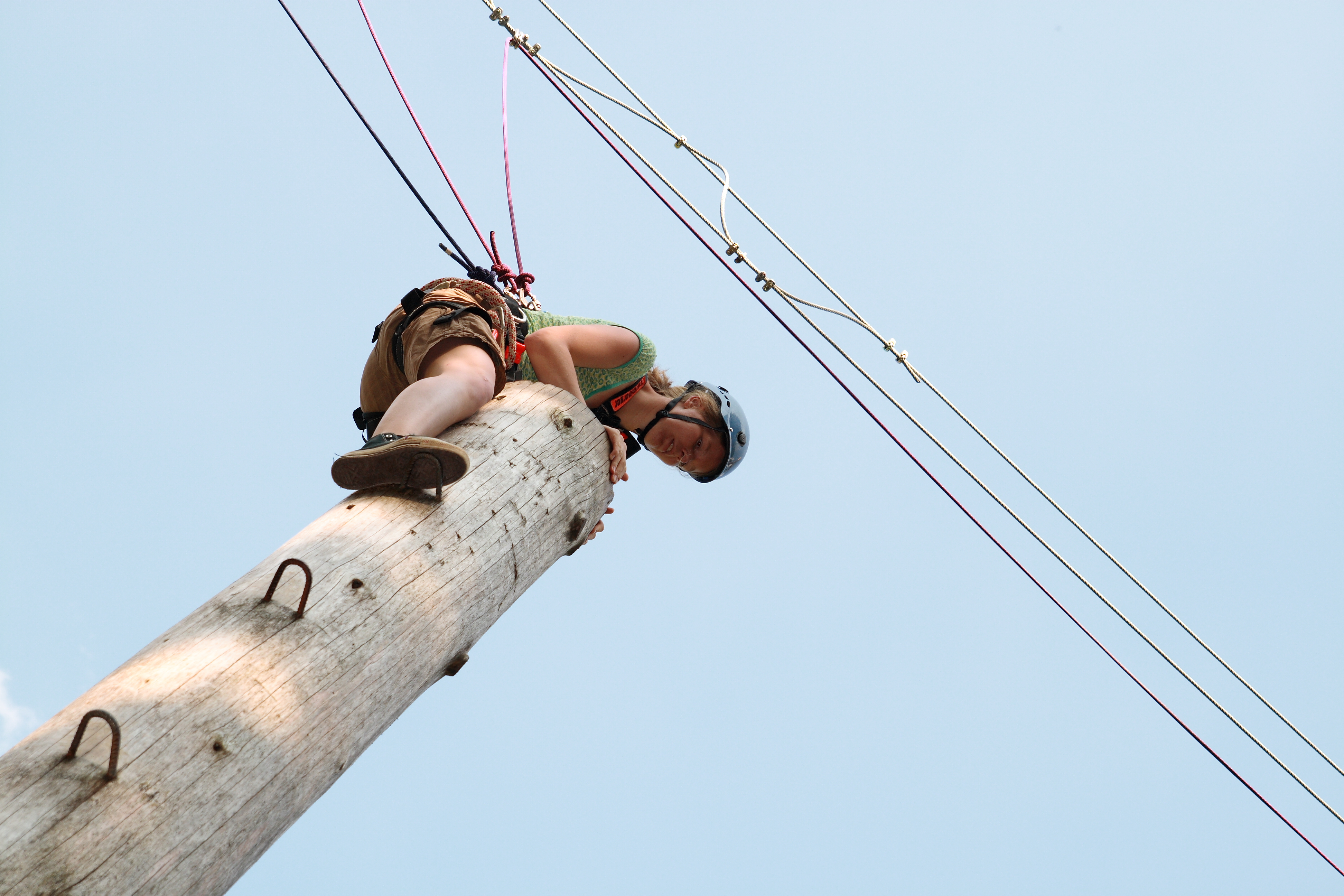 Nothing seems that scary after climbing that log and then just jumping from it :)
After such an adventurous day came more relaxing last one. After the final workshop on our goals and expectations we went canoeing. To go to the café or a shop in canoes? Not a problem for EVS volunteers! It took some time, as we wanted to get to know all the sides of the lake, but of course we made it! :)

And later – some final paperwork, the last killing(=excellent) dinner, farewell party, bus to Ljubljana, wavy Slovenian roads, pizza in the capital, Metelkova for party people, Ljubljana National Gallery, the last goodbyes and….. surely see you somewhere in Slovenia!! Or anywhere in the world when Slovenia is not enough!!!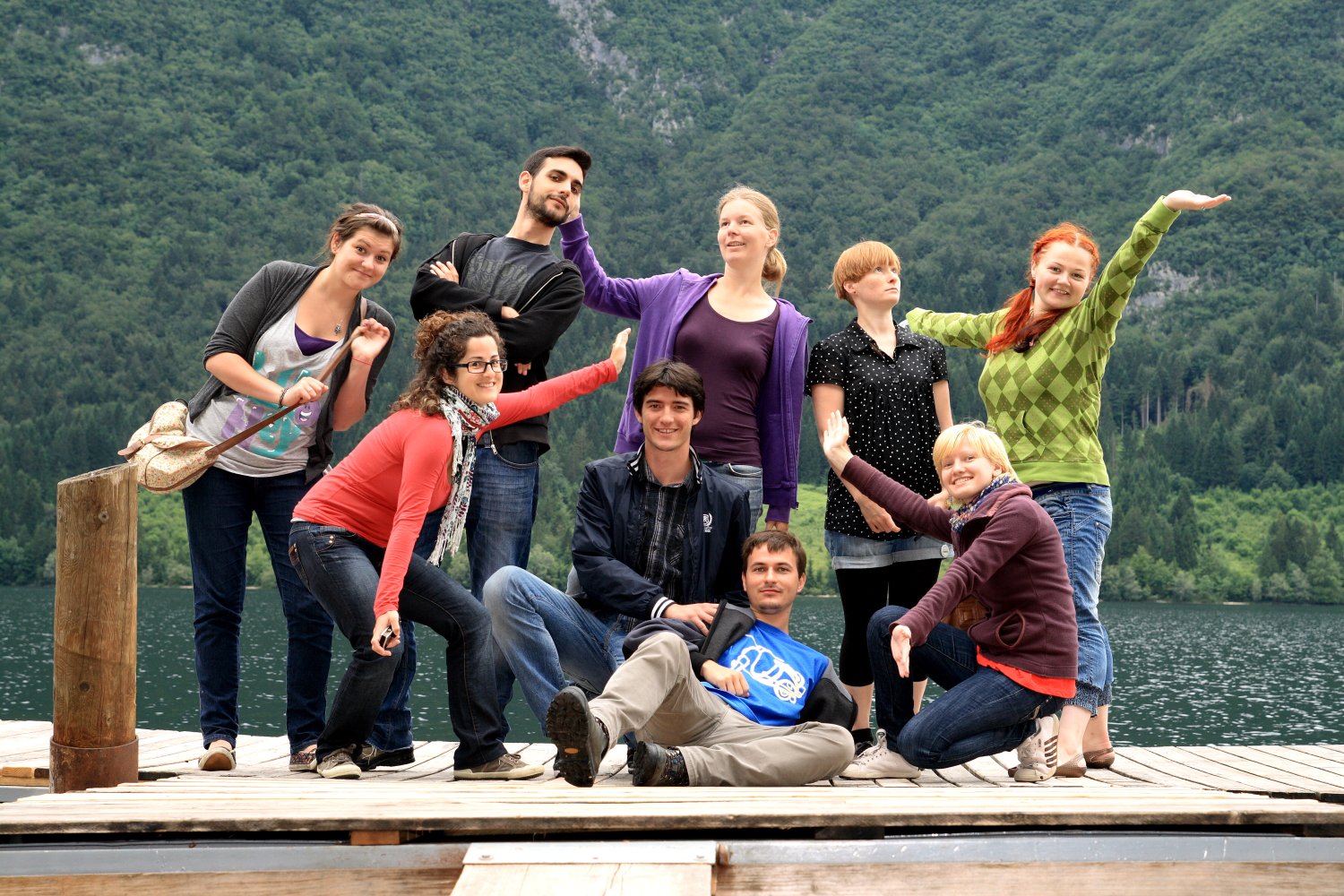 P. S. Thanks to Damian Buraczewski, Jerneja Modic and Nina Arnus for the photos!!!
USER COMMENTS
PLEASE, LEAVE YOUR COMMENT